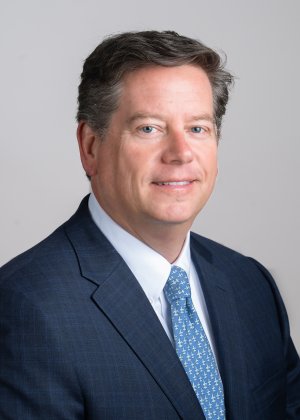 Mark D. Kleehammer is vice president of regulatory and public affairs for Entergy Louisiana, LLC. He leads the regulatory and public affairs organizations for Louisiana and oversees the company's resource planning activities. 
Prior to assuming that role, Kleehammer served as vice president of Entergy's business development services, where he was responsible for helping bring new businesses, including industrial facilities, to Entergy's Utility service territory.
In addition, he has served as vice president of Entergy's gas distribution business, where he helped ensure safe, reliable, and affordable gas service to customers in Baton Rouge and New Orleans. He also previously served as vice president of regulatory affairs for Entergy Louisiana and Entergy Gulf States Louisiana.
Kleehammer began his career with Entergy in 1998 in the finance organization where he worked in both the risk management and utiltity finance groups developing forecasts and business plans for the utility operating companies.  He then served as manager of transition management focusing on energy market restructuring and manager of regulatory strategy for the corporation before joining the Louisiana regulatory affairs group. 
Prior to joining Entergy, Kleehammer worked for two years at the Chicago Board of Trade and two years in New York as a commodities trader. 
Kleehammer holds JD and MBA degrees from Tulane University and a BA in economics and management from DePauw University. He is a member of the Louisiana State Bar Association.
Updated  3/2020