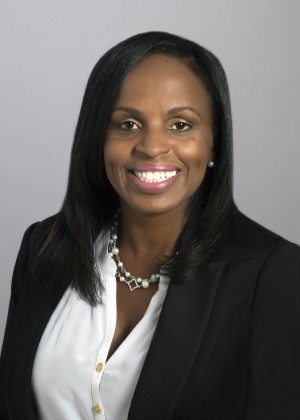 Yovanka Daniel is vice president of customer service for Entergy Louisiana, a position she was appointed to on Jan. 25, 2021. In this role, she oversees all customer service efforts on behalf of Entergy Louisiana companies.
Daniel comes to Entergy from Duke Energy where she has held various leadership positions over 15 years with the company, most recently serving as director of customer empowerment. In that role, she worked to drive company growth and help Duke meet its customer satisfaction objectives.
She received the highest recognized award at Duke for leading the development of the company's first mobile app for builders and developers. She also led efforts to enhance Duke's call center and, ultimately, improve customer experience.
Daniel, who is fluent in Spanish, holds a bachelor's degree in business management and an MBA from Nova Southeastern University. She is Six Sigma Black Belt certified and specializes in developing engaged, productive teams.
Daniel's professional memberships include AABE America Association of Blacks in Energy and Hispanic MBA Professional Business Network.
Updated 4/2021