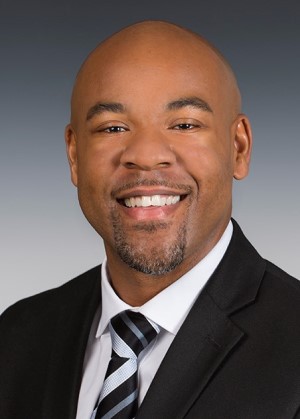 John Hawkins Jr. is vice president of distribution operations for Entergy in Louisiana. He is responsible for engineering, operation and maintenance of the electric distribution system across the company's service territory in Louisiana, including New Orleans.
Hawkins has around two decades of experience leading various areas of operations including transmission, substation and distribution, along with engineering functions that included reliability performance. He recently served as incident commander for major restoration events following hurricanes Laura and Ida.
Prior to joining Entergy, Hawkins served as senior director, distribution operations at Florida Power & Light/NextEra Energy Inc. In that role, he was responsible for construction, restoration, major system improvements, service planning and engineering activities. At FP&L, he also served as general manager of reliability and distribution operations area manager for multiple management areas.
Before FP&L, Hawkins worked for Lone Star Transmission in Texas, a subsidiary of NextEra Energy. He also worked at Duke Energy in Indiana for 11 years, serving in various roles like supervisor of substation operations and maintenance, substation engineer and protection and control technician.
Hawkins received his bachelor's in electrical engineering technology from Purdue University and his MBA from the Kelley School of Business at Indiana University.
Updated 11/2021