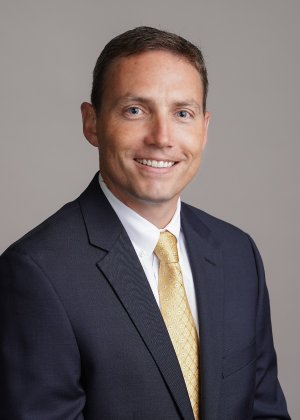 Tad S. Patella serves as director of the gas distribution business for Entergy New Orleans, LLC and Entergy Louisiana, LLC. In this capacity, Patella is charged with ensuring the safe, reliable distribution of natural gas to over 200,000 customers in New Orleans and the Baton Rouge area. 
Patella oversees employees responsible for the construction, engineering, operation and maintenance of gas distribution and gas transmission facilities and infrastructure. 
Patella has been with Entergy since 2002, and has held several leadership positions of increasing responsibility. He began his career as an engineer in the transmission and later distribution organizations before becoming supervisor of New Orleans Metro Region distribution engineering in 2014. 
He was named senior manager of Customer Service and Distribution Operations in the New Orleans Metro Region in 2016. In that role, he was instrumental in supporting the execution of strategic investments, including Entergy's focus on reliability efforts in the Metro Region. 
Patella earned a bachelor's degree in electrical engineering from Louisiana State University. He holds numerous certifications including Six Sigma Black Belt and is a member of the Louisiana Professional Engineering and Land Surveying Board.
Updated 3/2020